Dr.Alexander Hakim, D.M.D.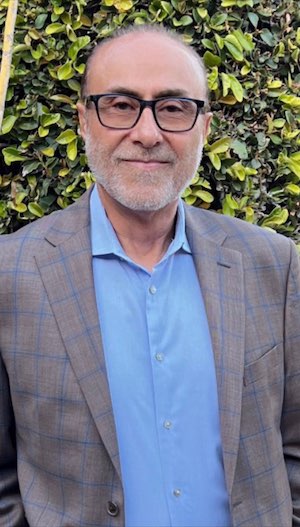 Background and Credentials
Dr. Alexander Hakim is an Endodontist in Brentwood, California. He has been in his Endodontic practice for over 25 years and he is also a lecturer at UCLA.
He has received his certificate of post graduate specialty in Endodontics from the New York University, School of Dentistry, Advanced Endodntic Post Graduate Program. He is an active member of different dental societies including the American Association of Endodontists and American Dental Association, California Dental Association and the Southern Academy of Endodontics.
Dr. Hakim has a broad knowledge in both conventional and complex and surgical Endodontic cases. In his office, he utilizes microscope and the latest technology.