Endodontic Services in Los Angeles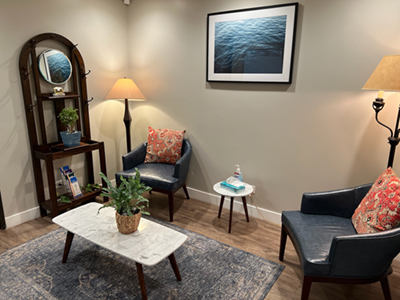 Brentwood Endodontics
Our mission is to provide a warm and friendly environment in which our patients can receive the highest quality of care possible. In our office, the patient always comes first. Our goal is to have each patient leave our office with the feeling that his or her best interest is of utmost importance to us.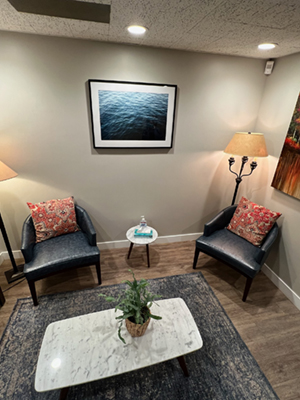 We are committed to treating your dental disease comprehensively and to working with your general dentist as a part of a treatment team dedicated to establishing optimum oral health for you. Our completely "paperless" office allows us to conveniently communicate any files, X-rays, or photos to your general dentist by email, internet, or other standard forms of electronic transfer. Upon completion of treatment, each referring dentist will receive a full treatment report which could be valuable to his or her subsequent treatment planning for you.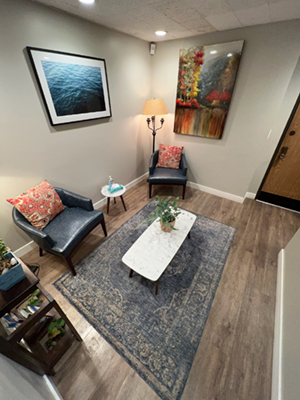 We are specialist members of the American Association of Endodontists. We look forward to being of service to you. Our expert team, led by respected endodontic specialists (doctors), includes an experienced endodontic staff. We provide the highest standard of professional care in a friendly, comfortable environment.